Shop. Eat. Visit.
Are you looking for some delicious snacks & treats, custom salads, & wraps, or just something fun to do? Well, come by and visit us! You'll be glad you did.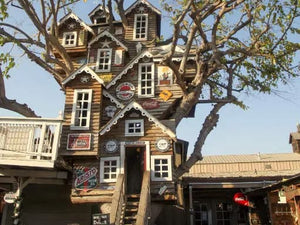 Welcome To Bravo Farms
The 2nd Happiest Place On Earth!
Whether you live in the Central Valley or just passing through, we highly recommend you come by and see us. We have locations in Kettleman City, Traver, and the Tulare Outlets and every Bravo Farms location has gifts, treats, and treasures that are sure to impress.
Amazing!! Why this restaurant does not have a straight 5 stars – I don't know!
Vicki B.
I've never seen anything like it. Amazing.
Olivia T.